Customers can be rewarded for their word-of-mouth promotion. Anonym without personal data.

Make word to mouth advertising measurable
No personal data required.
For 100% security that you also earn money it needs a QR scanner.
Exchange your Value in the "Wahari® Coin" cryptocurrency system.
Mouth 2 Mouth is the easiest way to get paid for word-of-mouth advertising. Mouth 2 Mouth – Together as a Network, we can all benefit from the Network. Imagine a world where you get paid for word-of-mouth advertising, where companies offer you discounts in return for telling your friends about their products, and where everyone can save the marketing expenses. We've created one – download the app for free, create an account, and start earning money.
Our Goal as a Network together
M2M Is a Market tool that helps small and medium sized Businesses, to advertise their Brand, Products or Services through word to mouth notifications.
Together as a network, the hole world benefit from the new network. Be rewarded for word-of-mouth and M2M advertising for any business and, as a company, save the marketing expenses and offer your customers cheaper products in returns.
Increase your chances by giving yourself missions or by having companies give you contracts. you can save money if you buy with your friends togethers in step higher quantities. So all what youe need to do is share.
In order to be able to reward everything related to word-of-mouth advertising activities, the company will be given a system of coupons, direct rewards or value-added points to the Wahari Coin Blockchainsystem. The Coins can be issued in all affiliated companies.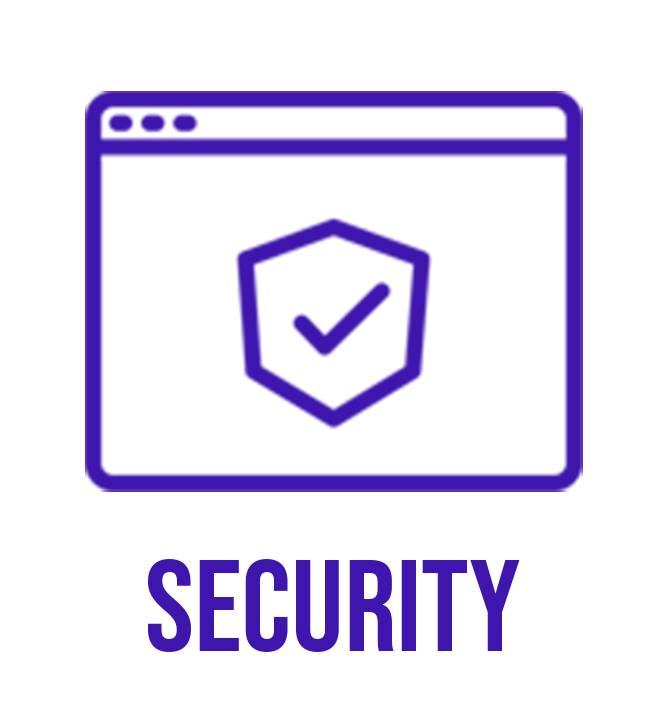 All your connections to other useres are only storaged in your phone as a decentralized storage medium. And this till you get your reward from a business as a Coin. With all random connection codes we are saving the system
What we build is for all humans and businesses to generate WinWin Situations
Mouth 2 Mouth – Pro
Business-Application
With the business app you can create a business profile as well as publish your products and sell them via the M2M system. The app is installed on a stationed device and the customer will automatically log in when visiting without saving customer data.
100 Business userlicences avaible • Limited Edtion in the Beta Version
Mouth 2 Mouth App
User Application
With the user app, everyone can have their mouth-to-mouth advertising paid for and be available for their favorite brands to do mouth-to-mouth advertising. The app offers a number of ways to save money, receive discounts or simply be valued and still help the company.
All what you need is a Nickname.
100 Downloads avaible • Limited Edtion in the Region Interlaken (Switzerland)